Slide News
Keep up to date with the latest musical news!
Slide Theatretrack
Henry Sachwald's Theatretrack
Thursday Nights 10pm, 3MBS 103.5FM
Slide Whats On
See what musicals are showing in your major city!
Bringing Musical Theatre to Australia's Centre Stage
Musicals Australia aims to promote and develop a larger audience of appreciation for musical theatre. It's also a musical theatre resource centre in Australia for musicians, actors, writers, directors, choreographers and designers.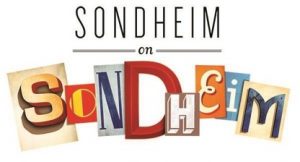 A funny, affectionate and revealing tribute to musical theatre's greatest composer and lyricist, Sondheim on Sondheim is an intimate portrait …
Read More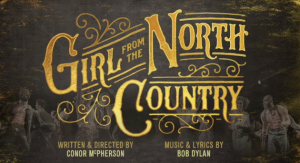 The hit musical Girl from the North Country, by Conor McPherson, with music and lyrics by Bob Dylan, will open …
Read More