Slide News
Keep up to date with the latest musical news!
Slide Theatretrack
Henry Sachwald's Theatretrack
Thursday Nights 10pm, 3MBS 103.5FM
Slide Whats On
See what musicals are showing in your major city!
Bringing Musical Theatre to Australia's Centre Stage
Musicals Australia aims to promote and develop a larger audience of appreciation for musical theatre. It's also a musical theatre resource centre in Australia for musicians, actors, writers, directors, choreographers and designers.

COMEDY THEATRE FROM 17 JUNE SIXTHEMUSICAL.COM.AU The Australian producers of SIX, the electrifying musical phenomenon by Toby Marlow and Lucy …
Read More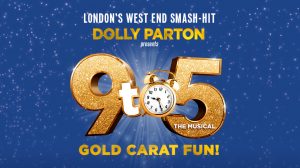 State Theatre, Arts Centre Melbourne from July 10 9to5themusical.com.au Dolly Parton's smash-hit West End musical, 9 TO 5 THE MUSICAL, …
Read More

Celebrating 38 years and over 1600 programmes in 2022 on 3MBS-FM "BASTILLE DAY – BEING FRENCH" including selections from:LES MISERABLES, …
Read More
Australia's Longest Running Broadway Show!
Thursdays 10pm - Midnight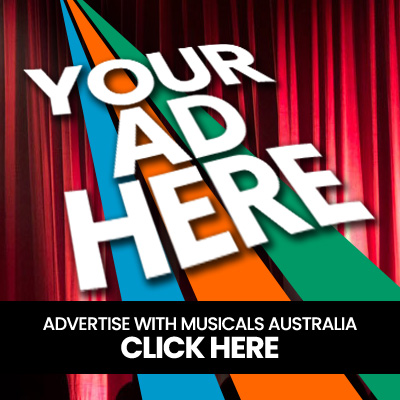 See what shows are playing around Australia.