Slide News
Keep up to date with the latest musical news!
Slide Theatretrack
Henry Sachwald's Theatretrack
Thursday Nights 10pm, 3MBS 103.5FM
Slide Whats On
See what musicals are showing in your major city!
Bringing Musical Theatre to Australia's Centre Stage
Musicals Australia aims to promote and develop a larger audience of appreciation for musical theatre. It's also a musical theatre resource centre in Australia for musicians, actors, writers, directors, choreographers and designers.

The hit Broadway musical La Cage Aux Folles will open in Melbourne for a strictly limited season at Arts Centre …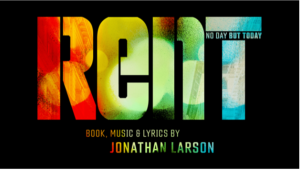 Jonathan Larson, RENT, will embark on a national tour in 2024. The musical will commence in Brisbane in January 2024 …


Celebrating 39 years and over 1660 programmes in 2023 on 3MBS-FM "2023 SEASON 39 FINALE" – YEAR END REVIEW including …

Australia's Longest Running Broadway Show!
Thursdays 10pm - Midnight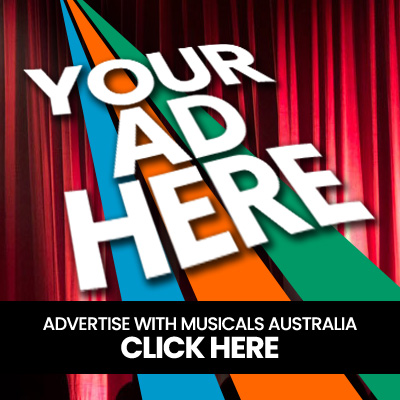 See what shows are playing around Australia.